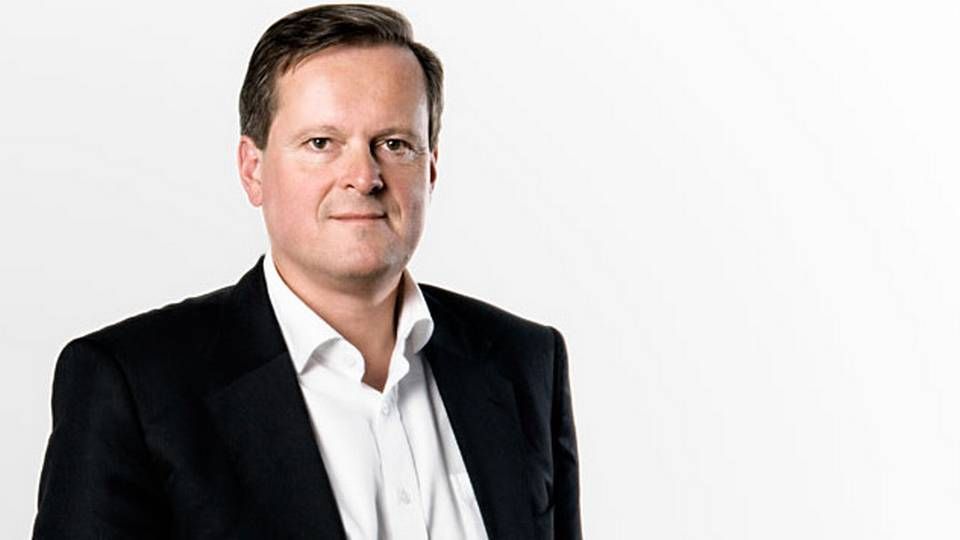 Several months of secrecy about a possible listing of Danish biotech company Orphazyme ended on Tuesday morning, as it became clear that the company aims to go public in Denmark and become the first Danish biotech listing in the home country since Zealand Pharma entered the Copenhagen stock exchange in November 2010.
"From our point of view, as an investor in the company, we believe that going public is the best course of action for the company and our investment," says partner in Sunstone Capital, Sten Verland. According to the company database BiQ, the venture fund has an equity share of 15-19.99 percent in Orphazyme.
The rumors of an Orphazyme stock exchange listing were already swirling back in August, when Danish business daily Berlingske Business first unveiled the company's plans.
Back then, Sunstone Capital denied that the decision had been made to go public, but added that it was one of several options for raising capital.
"Of course we have investigated the options for different types of funding. That means talking to many investors and gauging their interest, and in that context we estimate that the best course of action for the company and for our investment is a listing," he says.
Have you had any suitors wanting to buy Orphazyme?
"There has been a lot of interest in the company. the company has a unique technology with very high commercial potential, so naturally it attracts industry interest, and it has for all of the seven years we have been part of the journey," he says.
Perceives itself as a long-term investor
Sunstone Capital is not going to sell shares in connection with the listing. The venture fund sees itself as a long-term investor.
"Of course all venture investors will have to move on and close their funds at some point, but that is not a near future prospect for us. In the meantime, we will develop the company and ensure that it has a good life on the stock exchange and strong new investors who can support it in the future," he says.
As previously mentioned, the most recent Danish biotech listing was in 2010 when Zealand Pharma went public. At that time, Sunstone Capital also supported them.
What does it mean for you, as a venture fund, that you participate in the Danish biotech listings?
"Even though we are a European venture fund that invests in biotech across all of Europe, it is important for us to show our presence and be active on the Danish market. Naturally, we are very pleased to see that it is now hopefully possible to list biotech in Copenhagen again," says Sten Verland. He does not expect that another seven years will pass before the next listing in Denmark.
"I don't imagine so, because over the past five to ten years, Danish biotech has grown to a maturity stage fully in line with other biotech hubs in Europe. So I definitely expect a spill-over effect in relation to opportunities on the stock market," he says.
Sweden not an option
However, the notable lack of Danish listings in recent years does not mean that no Danish companies have entered the public markets. On the contrary. They merely went across the Sound and went public in Sweden. However, that was never the plan for Orphazyme, Sten Verland says.
"Sunstone has listed seven companies in Sweden, so we have quite a bit of experience there, but that has not been relevant in this specific case. Orphazyme is a Danish company with Danish investors, so it's quite naturally going to be listed in Denmark," he says.
Another Danish investor is Novo Holdings A/S, which, according to BiQ, through owns between 25 and 33.33 percent of the Orphazyme shares through the unit Novo Ventures. Nanna Lüneborg, Principal of the fund, represents Novo Ventures on the Orphazyme board of directors, but she does not wish to comment on the forthcoming listing, instead referring to the company's management.
Sunstone is looking forward to participating in another listing, but the party hats are not yet donned.
"This will be celebrated when the process is completed. Right now we are still in the working phase," says Sten Verland.
The IPO prospectus is expected to be published in a few weeks.
English Edit: Marie Honoré
Would you like to receive the latest news from MedWatch directly in your e-mail inbox? Sign up for our free English newsletter below.