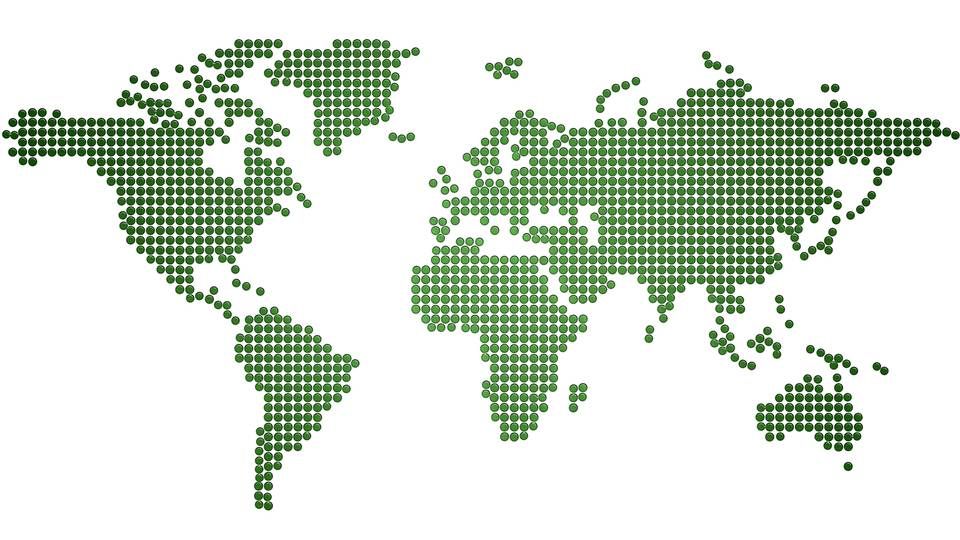 Danish company Unomedical – owned by U.S. group ConvaTec – presented turnover of DKK 1.73 billion (USD 302 million) in 2012, an increase of 11.9 % compared with the year before. According to CEO John Magnus Lindskog the increase came mainly from Asia and the diabetes market.
"In 2012 we have had a nice growth in turnover, which is higher than our market growth. It was powered by a good performance in our CCC business (Continence & Critical Care), and we had an even bigger growth in our infusion business, which covers infusion sets for insulin pumps for diabetics," he says, elaborating:
"It is driven by it being a therapy platform that offers treatment benefits for diabetics. There has been a significant growth in Europe and in the key market, USA, as well, just as we are starting to see penetration on some of the new markets in Asia."
Under pressure
But he also explains that the challenge in 2012, 2013 and beyond is the price pressure the industry sees from the health care economy.
"The challenge is that the entire health care economy is under pressure in Europe and the U.S. We see that it becomes more and more difficult to maintain prices, and it obviously requires us to be able to make it more efficient. We are in a period in which there is a lot of focus on health care economies around the world, and we feel that as well."
So far Unomedical has managed to streamline operations quite well. In 2009 operating profits were at DKK 43.04 million (USD 7.35 million). In 2012 it was up to DKK 423.27 million (USD 74 million).
Left Denmark
"We have improved by moving our production out of Denmark. We have established ourselves in low cost areas over a period of years. Moreover, we have – since becoming part of ConvaTec – achieved synergies, also on an administrative level. That has also helped drive the efficiency improvements we are now seeing the results of in the books."
The CEO becomes more vague and taciturn as the talk turns to the company's expectations for 2013.
"We expect to still see pressure on established markets in 2013. We will see a relatively low growth in Europe and the U.S., while we anticipate a stronger growth on new markets. I cannot be more specific about it for the time being."
Unomedical's owner, ConvaTec, is a rival to another Danish medtech group, Coloplast, on a number of areas. But John Magnus Lindskog says there are no products in his company's portfolio that are in direct competition with Coloplast.
"There are a number of companies within the CCC business that I would view as rivals. Some of them are big international players, and then there are rivals from China that we see beginning to move into Western markets. Within infusion devices there are a few smaller companies that are our rivals."
- translated by Martin Havtorn Petersen
Want to receive the latest news from Medwatch straight in your e-mail inbox? Sign up for our free english newsletter below.