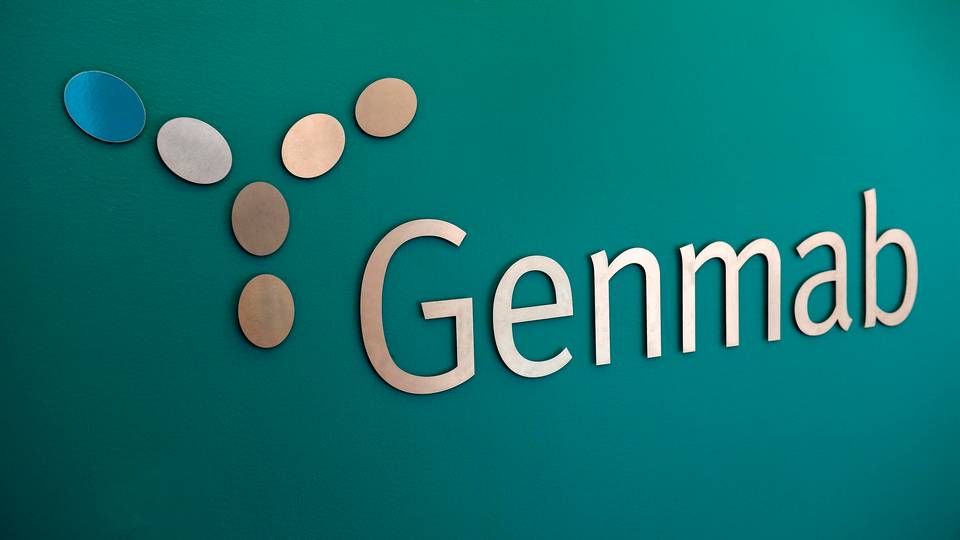 Late last week, Genmabs partner, UK-based GlaxoSmithKline (GSK), announced that FDA had given breakthrough therapy designation to leukaemia drug ofatumumab with the commercial name Arzerra.
"It's a surprise. I don't think anyone expected an announcement like that just before the weekend. But what does it mean," Nordea's pharmaceutical analyst, Michael Novod, asks rhetorically.
"It means a couple of things. First, it's a testament to the data it has generated. We won't see these in the entirety until the ASH conference, but it certainly indicates that the data are very strong. We have said that for some time, but it's confirmation when the drug is handed a breakthrough designation.
Although it's becoming increasingly common, it's still only a limited number of drugs that achieve that. The authorities believe that the drug will be highly beneficial in a group of patients," Michael Novo tells Medwatch.
The conference he refers to is the American Society of Hematology's Annual Meeting and Exposition held from December 7-10, 2013 in Los Angeles.
On par
But that is far from the only positive aspect of the breakthrough designation. Bacause a major challenge has been looming over the Danish company for a while. According to Michael Novod, the designation means the entire regulatory process becomes a lot easier, and that the likelihood of final approval is "very, very big" – in part because the data is very strong, but also because Genmab/GSK have been in close contact with the authorities, and are bound have an even closer dialogue going forward.
"Thirdly, it has been a generally accepted view that when Roche reported GA101 data (on a rival drug, ed.) the market said: Roche has the breakthrough designation, so their data must be super strong. Genmab lacked that, which would give them a data problem. But now the reality is that both products have won the Breakthrough Therapy designation, so now they are 'on par'," says Michael Novod.
Strong deal
The Breakthrough Therapy designation allows companies to speed up clinical development as well as the regulatory process for drugs aimed at serious or life-threatening diseases, when preliminary clinical data have shown the drug to offer significant benefits on at least one clinically significant endpoint compared with existing therapies.
According to the terms of the partnership deal between Genmab and GSK, the Danish company receives royalties of more than 20 % of sales of Arzerra. CEO, Jan van de Winkel, has previously called the drug a potential blockbuster. If that prediction sticks, it would mean annual royalties for Genmab of minimum 200m dollars.
GSK's presentation of data at the ASH meeting in December could very well be the next major stock price trigger for the Genmab share.
- translated by Martin Havtorn Petersen
Want to receive the latest news from Medwatch straight in your e-mail inbox? Sign up for our free english newsletter below.