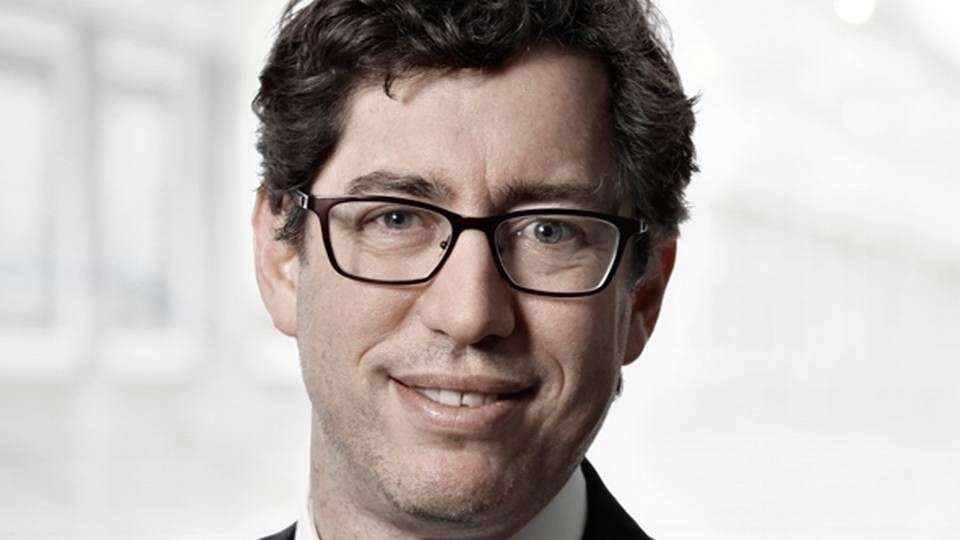 It will be years before Zealand Pharma's promising new drug, Lyxumia, can conquer the biggest drug market in the world, the United States. The commercial partner of the Danish biotech company, Sanofi, has postponed submission of a registration application for the GLP-1 analogue, which is already being used by diabetes patients in Europe and Asia.
Sanofi says they withdrew the application to the FDA on their own initiative, and not due to any safety issues or any kind of regulatory demands. But if preliminary data were disclosed before time it could have affected the strength of the study, ELIXA, says the French company.
What does this mean to Zealand Pharma?
"What this really means is not that there's any damage to lixi (the active substance in Lyxumia, ed.). Lixi is still a fine medicine, and it still has all the potential. Sales will continue outside of the US, in Japan and Europe and Australia. The combination of lixi and lantus is on track to have the the pivotal phase begin before the end of H1 2014. It's just simply that there's a delay, and it means that we just will not have the royalty revenue essentially for two years," says David Solomon, CEO in Zealand Pharma.
Purely regulatory
Doesn't it send a signal that Lyxumia might not be as great a drug as you have suggested?
"No. In terms of cardiovascular safety, no GLP-1 has ever been shown to have cardiovascular risks. Not Victoza, not Byetta at all. And the data of efficacy is still there. This is simply a regulatory matter - the powering of the right studies for the US regulators. Lyxumia is a fine GLP-1 and this does not change the view on Lyxumia and its role for patients of diabetes at all. This is simply how you dance around regulatory requirements in this very difficult environment and manage the risks. "
So you are saying that FDA has not said anything to Sanofi?
"There has been no message from the FDA to do something differently."
But it seems unlikely that you would withdraw an application if the FDA has not raised any doubts?
"It's irregular. But it's not because there's doubt about the medicine. If FDA, who has already been looking at the file for almost a year, had concerns over safety, they would have told Sanofi - and Sanofi would be obliged to disclose it, and so would I. The concern is simply that if you didn't have a panel, you could share the interim data on ELIXA in private, and nobody would see it, and therefore you would maintain the integrity of the whole study. But because of a panel, which in America is public and therefore un-blinded, the data cannot be used in the full analysis going forward."
Difference between US and EU
What does that say about the difference between FDA and EMA in regards to diabetes drugs?
"EMA has different concerns, and they have a different standard. This is the same reason why some medicines would be approved in Europe first and it takes much longer for FDA. FDA has concerns, and for all earlier diabetes medicine they have required more cardiovascular safety data. Look at what happened to Avandia. The task for regulators, especially FDA, is to ensure the safety of medicines. They do that not only for practical reasons, but also political ones. This is just the reality, so it's a question of companies like Sanofi to manage how they submit the files against that environment."
What would your message to investors be in light of this event?
"Lyxumia is still a terrific medicine, and will have an important role. The lixi-lan-combi is unchanged by this. They will still begin phase 3 studies in 2014. Lyxumia sales will continue unchanged. To investors, it's a set-back in terms of revenue, but it's not a set-back in terms of the drug."
- translated by Martin Havtorn Petersen
Want to receive the latest news from Medwatch straight in your e-mail inbox? Sign up for our free english newsletter below.