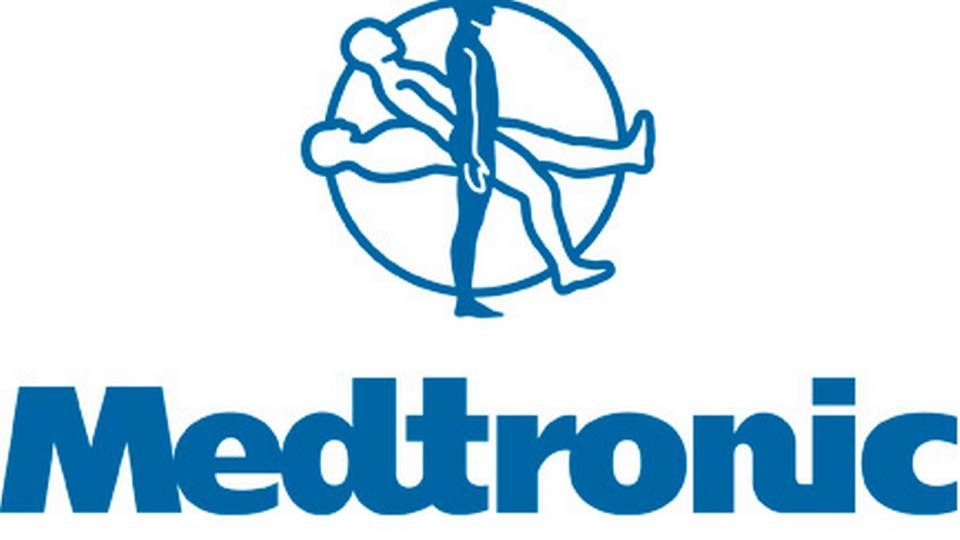 Hospital Solutions is the name of the newest business area launched by Medtronic, through which the company hopes to take control of various hospital units.
Medtronic has already initiated partnerships with hospitals in most other European countries and Denmark is next in line, explains Mette-Marie Sonne Harild, Vice President for Medtronic in Northern and Eastern Europe.
"We have just begun in Denmark. We are in the very early phases of establishing the business model, and we are in talks with five major regional hospitals," she explains.
According to Mette-Marie Sonne Harild, Medtronic is currently trying to determine whether there is a need for collaboration with the company in individual hospitals.
"I must say, there's interest in collaboration, but to a varying degree. In certain hospitals the interest is great, in others there's not necessarily a need for collaboration," she says.
But it is still too soon to say which hospitals could end up working with Medtronic.
Many types of units
Last week, Medtronic revealed that it had signed contracts with two large, British hospitals, allowing the company to run catheterization labs in cardiology departments.
In some countries, however, the partnerships are much smaller, meaning the company does not assume full control of labs or departments.
According to the European VP, Medtronic has started off with cardiology labs, as it is within this area the company has the greatest expertise. But these are not necessarily the units Medtronic aims to take control of in other hospitals.
And it is not set in stone which types of departments the company will be taking control of in Danish hospitals either:
"It's not just operation of cardiology labs; it could also be other departments, for example within diabetes care. First of all, we have to determine where the possible needs are," she says.
The plan is not only aimed at assuming control of entire units in the hospitals, although that would be 'the ultimate solution', according to Mette-Marie Sonne Harild – there are also other solutions where Medtronic could assist in offering various services, such as patient establishment and follow-up.
- translated by Martin Havtorn Petersen
Want to receive the latest news from Medwatch straight in your e-mail inbox? Sign up for our free english newsletter below.