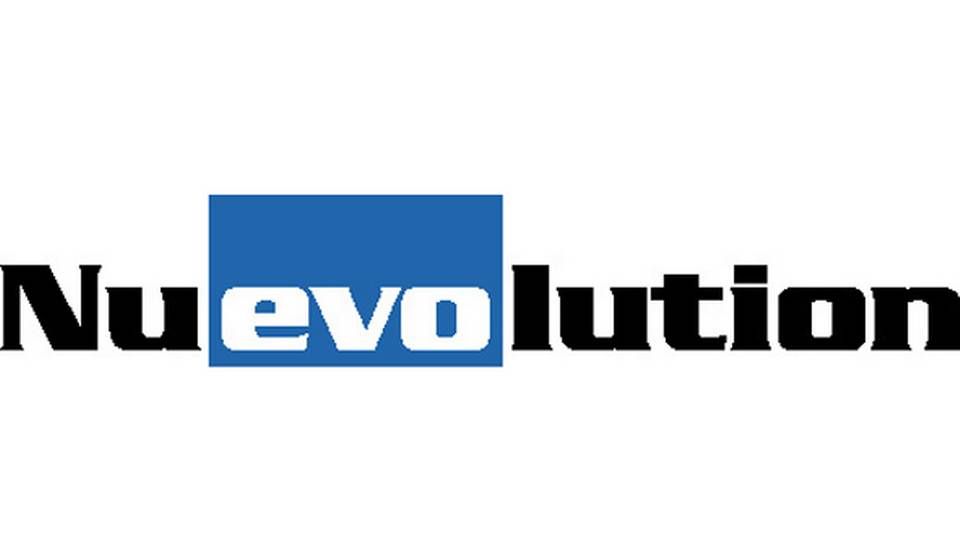 Danish biotech company, Nuevolution, has entered into a partnership with former Nobel prize winner in chemistry, Robert J. Lefkowitz. He is in charge of research at Howard Hughes Medical Institute and Duke University which are part of the collaboration along with the company Lexicon Pharmaceuticals, according to a press release on the Danish company's website.
CSO Thomas Franch tells Medwatch that there are "a number of things" the partners wish to keep secret in connection with the collaboration, including the specific GPCR (G protein-coupled receptor) drug target focused on in the collaboration, financial incentives and the time frame for the project.
"Our main reason for doing this is to learn more about GPCR, not to discover something to market, but it might well turn out that way," he points out.
Franch explains that GPCR is an important class of membrane proteins which there are about 900 of in each cell, and they all have different functions.
"We look very mechanically at a specific GPCR to find out how it behaves. For this, we will use our technology along with the technology of Lexicon to find substances that can reveal secrets about the GPCR in question – it has a life cycle and we are trying to understand how it operates."
Nuevolution has developed a technique, Chemetics, that the participants in the project will be given access to. Chemetics helps pharma and biotech companies identify small molecules and their connection to targets in the body. The technique uses DNA-labelling of molecular compounds, which enables rapid and cost-effective screening of more than one billion compounds in an effort to identify drug leads suitable for further pharmaceutical development.
Distinguished partner
In 2012 the Nobel prize in chemistry went to the two American Professors, Robert J. Lefkowitz and Brian K. Kobilka. According to Ritzau they were awarded the prize "for their studies of the importance of cell receptors in explaining how cells adapt to their environment. The receptors in question are the so-called G protein-coupled receptors. The discovery has importance to how different types of medicine are developed and how they work in patients. About half of all drugs currently function through the family of G protein-couples."
What does it mean to you to have such a distinguished partner as a Nobel prize winner?
"There is naturally a lot of publicity in that, but to us it was important that he and his lab were global leaders within the GPCR field. The collaboration has been a long time coming, even before he won the Nobel prize."
Last summer, Nuevolution managed to raise DKK 80.5m (USD 14.4m) in a capital round. The round was led by Industrifonden (the industry fund) who added the largest amount, but existing investors Sunstone Capital, SEB Venture Capital and SEB Utvecklingsstiftelse (SEB development foundation) chipped in as well.
Danish biotech company raises several millions
- translated Martin Havtorn Petersen
Want to receive the latest news from Medwatch straight in your e-mail inbox? Sign up for our free english newsletter below.