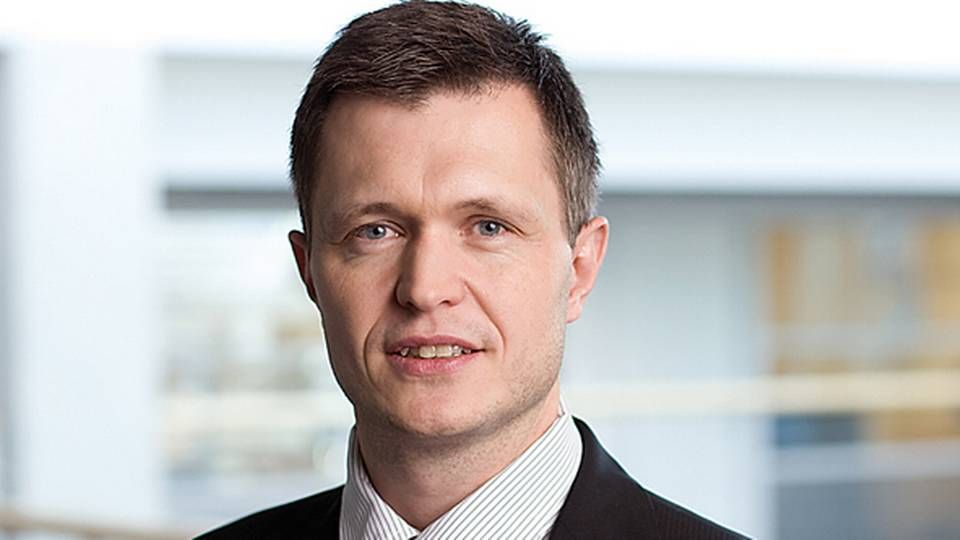 What should have been a mere formality suddenly development in a very negative direction. Yesterday, Danish pharma company, Topotarget, announced a decision to push submission of a registration application for Belinostat for the treatment of peripheral t-cell lymphoma (PTCL) to the FDA until the fourth quarter of 2013.
"We have chosen a strategy aimed at keeping a very close dialogue with the FDA, meaning we hear from the FDA very early in the process instead of submitting an application. We do that so we don't get burned later on like so many other companies, because FDA might have changed their attitude towards certain things. We try to ensure that we don't meet any surprises later on in the process," Anders Vadsholt, CEO in Topotarget, tells Medwatch. He elaborates by explaining:
"We absolutely don't want a rejection from the FDA, because a small company like ours will be much more affected by a rejection from the FDA than bigger corporations – no matter what the reason for such a decision may be."
Adjusted expectations
The postponement of the registration application also led to an adjustment of the company's full-year expectations, so Topotarget now expects a pre-tax deficit in the range of DKK 46-51m (USD 8.25-9.14m) for 2013 against a previous estimate of a profit in the range of DKK 49-54m (USD 8.78-9.68m).
Topotarget's share dropped 20 % yesterday following the adjustment.
The adjustment comes because Topotarget misses out on a milestone payment from partner Spectrum Pharmaceuticals, which is not triggered until the application is submitted to the FDA.
Data format
According to Anders Vadsholt the postponement follows an initial meeting with the FDA concerning the contents of the application. The FDA said there were no obvious red flags, but the agency requested additional peripheral data and a different format for efficacy data. The FDA wanted the efficacy data presented in a way that enabled them to check up on the company's results themselves.
"The application is nearly done, but due to these additional requirements, we need a third party to check the format of the data, because the latest data required by the FDA are different from what they normally request – and it takes time. We would have been ready if these requirements had not been imposed on us, or these recommendations had not been suggested to us, if you will. We believe things will speed up afterwards, if we agree to this, and that's why we go along with what the FDA says," explains Anders Vadsholt.
- translated by Martin Havtorn Petersen
Want to receive the latest news from Medwatch straight in your e-mail inbox? Sign up for our free english newsletter below.