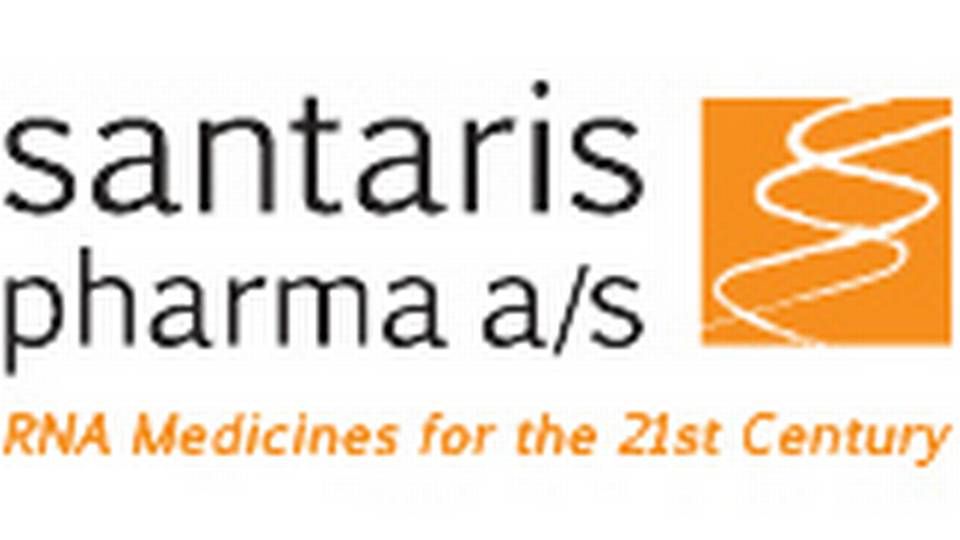 Inventor Thorleif Møller believes he holds the rights to patents that can help Danish company Santaris overcome obstacles with its most promising drug hope, Miravirsen, for the treatment of hepatitis C. But Santaris CEO, Henrik Stage, rejects the claim.
Thorleif Møller and the company Mirxx Therapurics recently won a lengthy legal battle against Santaris, who claimed that the inventor gained access to classified information from the company and used these for his own patent applications. But Sanatris has decided to appeal the court's decision, according to Danish business daily, Børsen.
During the trial, Thorleif Møller claimed that Santaris filed the lawsuit to meet patent related challenges pertaining to the rights of Miravirsen. According to Thorleif Møller, his invention holds the key for the company to overcome these challenges.
No influence
Henrik Stage shoots down the notion that the court's decision could have an influence on Miravirsen.
"It is our clear analysis and belief that it will have no influence on our activities with Miravirsen," Henrik Stage tells Medwatch.
And the missing rights for the patents will not have any effect on the company's current revenue producing business, he stresses.
What effect will it have for you that you don't hold the rights to the patents?
"In regards to the impact on our future activities, we cannot say anything before the patents are actually issued – if they are issued, which they are not at present. But our current business is based on LNA oligonucleotides aimed at messengerRNA and microRNA. And these patents pertain to "blockmir", which has a mode of action that we don't use."
Exhaustion tactic
According to Santaris, Thorleif Møller has gained access to classified information used as basis for the two patents through his former job as patent advisor for Plougmann & Vingtoft and through his romantic partner's employment at Santaris.
Thorleif Møller believes you are trying to wear him down financially with these trials, as a sort of exhaustion tactic. Is that the case?
"All we are looking for is a fair decision, and when we appeal, is obviously because we don't agree with the verdict. First and foremost, we appeal because we believe they have counselling responsibilities," he says, adding:
"It is important to us that we can trust our partners, and in this case we definitely believe that Plougmann & Vingtoft and Thorleif Møller have failed to live up to those responsibilities. That is the main reason why we are appealing the case."
Uncertain judges
Medwatch has reviewed the trial verdict, in which the judges are relatively critical of Thorleif Møller's actions. Nevertheless, they have chosen to rule in his favour because experts assessed that he did not need the information from Santaris in order to come up with the now patented inventions.
According to Henrik Stage, another reason for Santaris' decision to appeal was the fact that the judges in the case were, by their own admission, not competent to assess the counselling responsibilities of the accused – as evident from the quote below.
"The court finds it worth noting that it does not consider itself competent to assess whether Thorleif Møller or named (European) patent attorneys at P&V were in breach of the ethical rules for patent agents as specified in ADIPA's or EPI's regulations," the verdict states.
- translated by Martin Havtorn Petersen
Want to receive the latest news from Medwatch straight in your e-mail inbox? Sign up for our free english newsletter below.