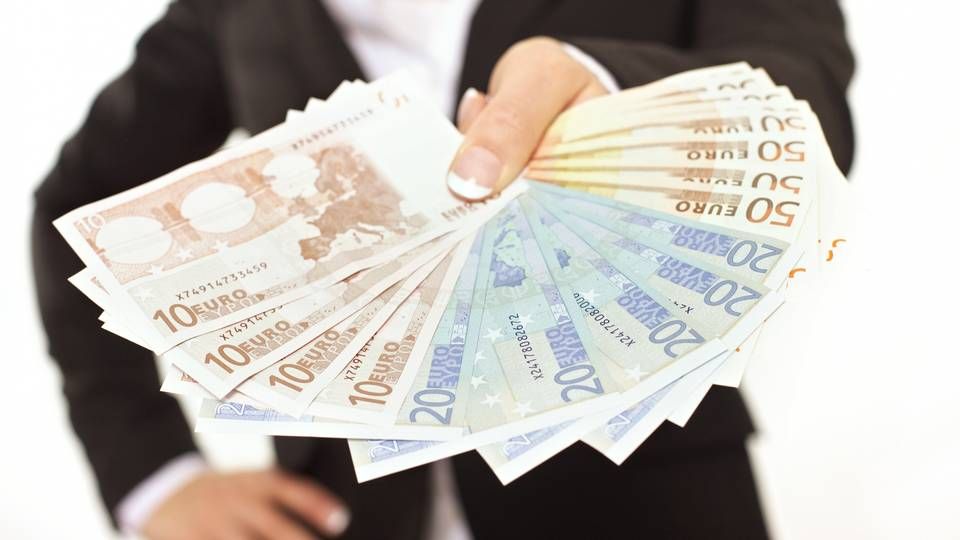 Danish biotech company, Synact Pharma, which was founded by one of the main architects behind Action Pharma, Professor Søren Nielsen, is so far along in its development that a new investor will soon be invited to enter the ownership circle.
The company, which develops novel medicine for the treatment of inflammatory conditions such as rheumatoid arthritis based on its patented melanocortin receptor technology and relies heavily on the inventions AP1189 and AP1030 based on this patent, emerged from 2012 with a deficit of DKK 1.757m (USD 310,000) after tax, according to its annual report.
Another Action Pharma
"Synact Pharma is doing great because we have achieved all our milestones, which basically pertain to getting it ready for clinical development. We are now at a stage where we have to go and talk to venture funds. We operate with a very clear strategy stipulating that we only want venture capital from one round for financing a phase I study with efficacy targets for surrogate markers," Søren Nielsen, founder and co-owner of Synact Pharma, says in an interview with Medwatch.
"The idea is pretty much the same as what we did with AP214. We took that all the way to phase IIb, but that is not at all the plan in this case. Here, it is only a phase Ib study with efficacy targets. After that study the project is to be sold to Big Pharma," he says.
Since the major sale of Action Pharma to US giant Abbott in 2012 he has focused on his research, while Synact Pharma has been more of a side business. But Søren Nielsen, who is also a Professor at the department for biomedicine at Aarhus University, has seen a positive development for the remains of the research that Action Pharma was conducting at the same time as developing candidate drug AP214, which Abbott ended up paying DKK 620m (USD 110m) for up-front.
The major question now is if Søren Nielsen is able to maintain a significant ownership share in Synact Pharma, as the company is set to go through a major financing round in the near future. When Action Pharma was finally sold, his ownership share had been diluted to such a degree that the economic gain for the Professor was negligible.
Wants to keep ownership share
When asked how big an ownership share he hopes to retain following a possible venture investment, Søren Nielsen says:
"After the financing round I want an ownership share that is at the very least in the double digits."
I assume that you would prefer an ownership share of 34 % over one of 11 %?
"Absolutely, you could say [I want] an ownership share which is in significant double digits. Ultimately, it all depends on how much money you yourself invest through such a financing round. I certainly expect it to be a high double digit number, but it is obviously difficult to be certain," he elaborates.
What is this study going to cost you?
"Well, between CMC and this study we need around DKK 5-7m (USD 0.88-1.24m). In this case, we are not talking about a very big amount (which was the case with Action Pharma). You could say that it should in any case be less than DKK 10m (USD 1.76m)," Søren Nielsen says.
When will Synact need the money?
"We need money this year, and afterwards the plan for development is maximum two years. It is still too early to say if there will be interest from Big Pharma, but we are using a well-known model similar to the one we used with AP214. And we are working with a US advisory firm with a view to selling the company. In short, the same model as with AP214, and in fact also with a lot of the same people," he explains.
- translated by Martin Havtorn Petersen
Want to receive the latest news from Medwatch straight in your e-mail inbox? Sign up for our free english newsletter below.