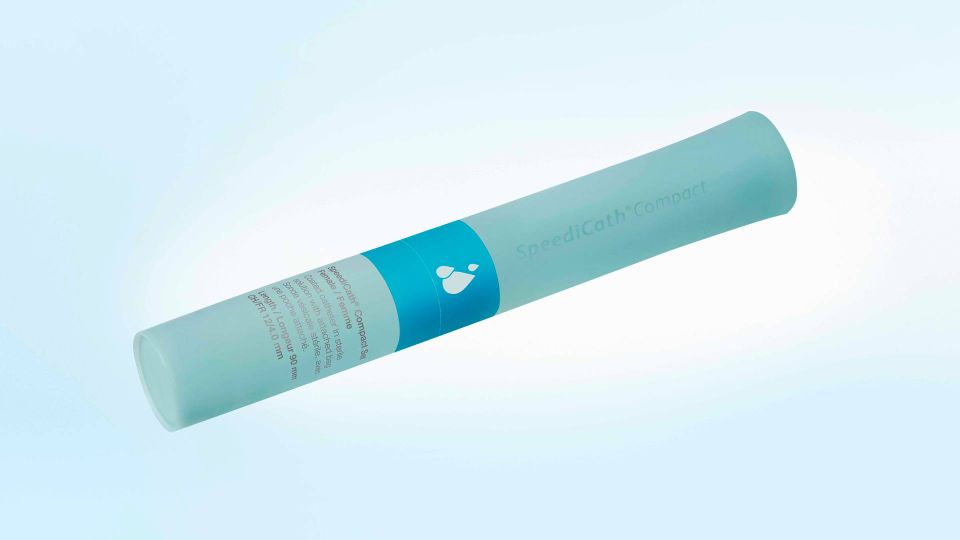 Two awards within a short period of time for Coloplast is the results of many years of hard work combining quality and design in order to improve the user experience. Especially the Red Dot Award is significant, as it is broadly recognized internationally and focuses on user experience and the aesthetics of the product. Moreover, Coloplast has won a Medical Design Excellence Award (MDEA) given by the U.S. medtech industry.
"We have been working on this for quite some time, and when we receive recognition such as this, it naturally makes me very proud and satisfied. This product is the first in the range that fully incorporates the design ambition, and there are more of those in our pipeline," Marlene Corydon, senior industrial designer in Coloplast, tells Medwatch.
Whereas previous products from the company have been closely tied to classic elements like technology development and patents, recent years have seen an extra layer being added to that, which – by the company's own admission - has demanded a lot.
The ambitions are high, but even if a good design creates significantly better user experiences, Coloplast will never compromise quality in an effort to improve user experience through things such as smaller and more aesthetically pleasing products, Marlene Corydon ensures.
Setting new standards
When asked how big a competitive factor the design-related aspect of the products will be in the future of the global medtech industry, she says:
"I believe it is a competitive factor that becomes more and more pronounced. When we begin making this type of product, we set new standards for how medical equipment is made, and, in that way, we help raise the bar for the products so they no longer just have a medical function."
Although there is a clear commercial aspect in the development, designing this new type of product also means a lot to Marlene Corydon on a personal level.
"Working with design in this line of business demands a lot, because so many things have to come together perfectly. This makes a difference to people, so it also speaks to my emotional side. It is about giving the clients something that makes them feel better about themselves. If we succeed in doing that, we are successful," Marlene Corydon explains.
- translated by Martin Havtorn Petersen