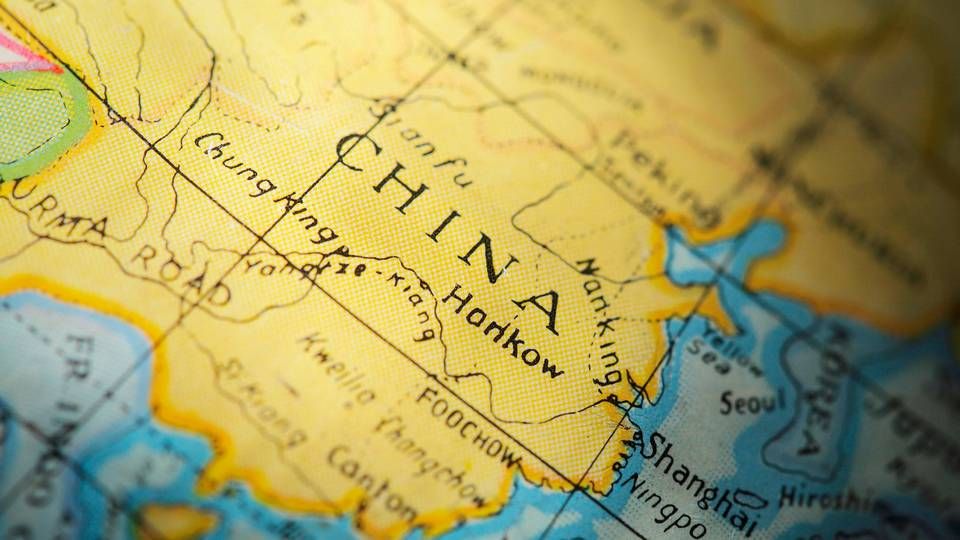 China's dark sides challenge life science
Steel swindlers targeting pharmaceutical factories and a government which sanctions companies through negative publicity - these are but a few of the unpleasant experiences that Danish and foreign life science people have made in China.
NNE capitalizes on new generation of drug factories
New possibilities help NNE Pharmaplan to continue its rapid growth in China, but the market also poses a number of challenges. Materials for pharmaceutical factories are not always what they seem, for example.
Novo hires 100 new employees to Chinese factory
Novo Nordisk's giant Chinese factory outside of Beijing is taking a crucial step towards meeting the growing insulin needs of Chinese patients. Medwatch visited the factory, which is located in one of the government's high priority areas.
China is thirsting for Western diagnostics
The number of partnerships between Western and Chinese diagnostics companies is growing rapidly. Major government investments are meant to correct the oftentimes premature and questionable diagnoses in China.
China: Where are the Danish biotech companies?
There were no Danish biotech companies to be found at the recently held conference ChinaBio, although a Danish industry association was one of the sponsors of the summit. Do the actors of the Danish biotech industry even stand to gain anything from being in China? Medwatch looked in to the matter.
Fierce competition for China's brain-talents
Several of Lundbeck's rivals have concentrated all their efforts on securing a share of the abundance of talent found in China, but the Danish pharmaceutical company remains calm. Medwatch sat down with the head of the company's research center in Shanghai.
"You have to sleep with the state"
It can be quite a challenge to manoeuvre on the Chinese life science market. Lundbeck, AstraZeneca, Bayer and a Danish commercial counsellor share their experiences and offer their opinions on what it takes to make it in China.
This is how much Danish life science bets on China
From being just a country where goods could be manufactured at low costs, China is becoming a vital market for the global life science industry. Gain an overview of how Danish companies have approached the growth giant in the East, and how much they stand to gain from it.
Increased focus on Chinese gut bacteria
In China the use – and misuse – of antibiotics is significant. It creates possibilities for people like Professor Changlin Yang, who – along with an increasingly long line of companies – is turning his attention microbiology in a bid to restore Chinese health.
China's goal: To become no. 1 for innovation
"Too big to ignore," is the conclusion from several places concerning the growing global influence of the Chinese life science industry. Gain an insight into just how far China has come, how fast things are moving, and what authorities spend all the money on.
- translated by Martin Havtorn Petersen