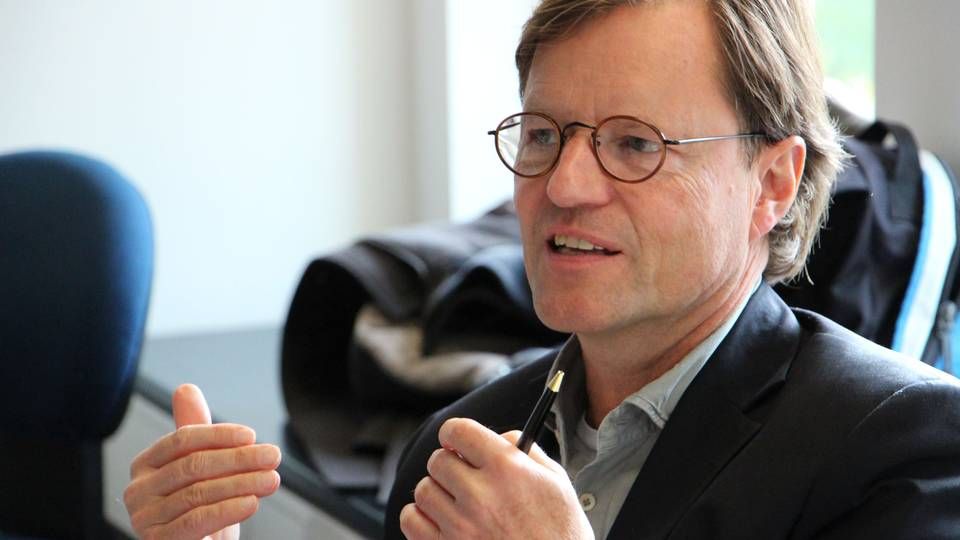 According to CEO Peter Kürstein, his company Radiometer is always on the look-out for potential acquisition targets and in January the Danish company spotted HemoCue, which they have now bought in a 1.7 billion kroner deal.
"In January HemoCue's American owner, Quest, announced that they would sell the company for strategic reasons. So it is a sales process that has been ongoing. Radiometer is always looking to accelerate our growth and HemoCue – a Scandinavian company that we have known about for some time – is a company with a really great brand, a good market share and – just as Radiometer – a niche company in the diagnostics industry. That is why they are so attractive to us," the CEO tells Medwatch.
But until January HemoCue was not a serious consideration to the management.
Two separate companies
"It is a firm that has appeared interesting to us, but when companies are part of another larger group, you do not normally consider them as viable options. They usually belong there. But then they were put up for sale."
The deal has been signed, but the transaction still has not been completed, so the CEO cannot say anything about the financial perspectives of the acquisition. It has, however, previously been announced that HemoCue's yearly turnover is around 500 million kroner (USD 87.7 million).
Peter Kürstein expects the deal to be completed at the end of March.
But the two companies will remain separate entities, because HemoCue has a strong brand and market position, the CEO says.
New markets
"Radiometer sells diagnostic equipment to hospitals. So does HemoCue - to some extent – within haemoglobin and glucose monitoring, but more than that they sell to doctors and laboratories," he says, adding:
"It is not a market we operate on at the moment. It is a neighbouring diagnostic market, so we expect to benefit globally from the experiences and positions of each of the companies, even though they are kept completely separate."
So it could also unlock a new market for Radiometer's products?
"Exactly. We will gain a broader portfolio. But I would not say that the products we make at present are very appropriate for the market that HemoCue primarily operate on. Our products are better suited for trained professionals and large numbers of patients, so I do not expect us to start selling our products all of a sudden. But in places where both company's products are sold simultaneously we can market them together as one package for the clients, including data management, which is an important part of a product nowadays."
2012 was good
The CEO says the acquisistion will not lead to lay-offs in either of the two Scandinavian countries.
"This is in itself a growth story. The two companies will continue as now, so there will be no staff downsizing anywhere. As far as the managements go, they will also continue as before, however, HemoCue's CEO will have to report directly to me."
The acquisition is set to enforce the growth Radiometer has seen over the last couple of years.
"2012 was good for us. We grew 10 % organically last year and conquered market shares, not least in emerging markets. So business is booming and we expect to accelerate it even further," Peter Kürstein explains.
- translated by Martin Havtorn Petersen