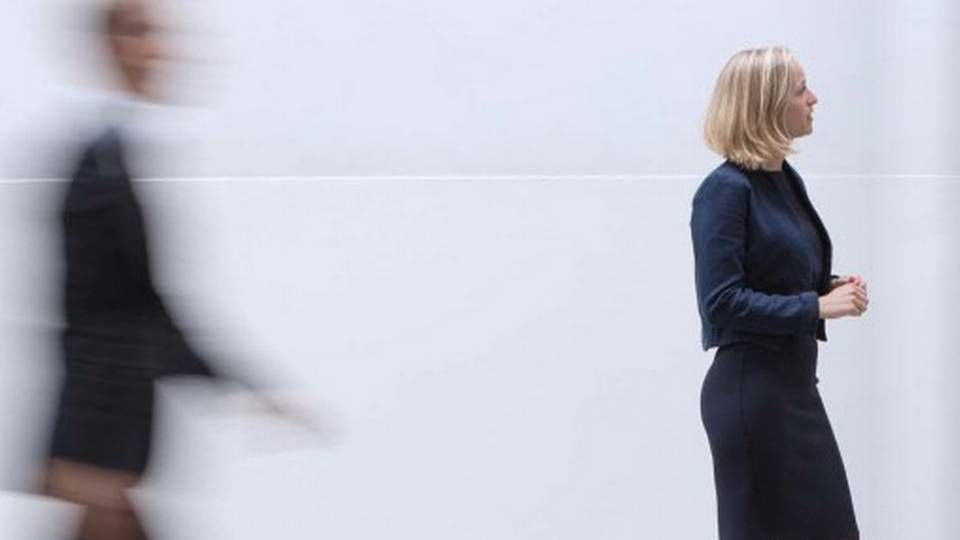 The Life Science industry needs more women role models if more women are to be inspired to take on leadership roles, says Henrik Brabrand, CEO of headhunter company Albright Life Sciences and founder of a new leadership grant, "Inspire Them Young."
"In recent years there has been a lot of focus on women in management, but they have mostly focused on experienced women, who are well-established in the system. I believe that it is necessary to inspire women of a young age and give them some models if we are to change something," he says to MedWatch.
As the first recipient of the DKK 10, 000 Inspire Them Young grant, Alrbight nominated Signe Spliid Dahl, senior vice president of quality and risk assessment at Ferrosan Medical Devices, which produces a range of products for use in surgery and diagnostics.
"When Signe was granted the opportunity to become a leader, because her then-boss was ill, it was a sudden situation where it was necessary that she stepped up or passed on the task to others. It required her to grow with the role to be able to face the management challenges which she had not been prepared for – on top of the fact that she had a nine-month old baby," said Brabrand, adding:
"She has resolved these challenges in a very pragmatic way, which we believe makes her a role model for other women in the industry."
Legislation holding women back
Despite the fact that more companies have set targets for quotas of female executives in management, a study carried out by MedWatch of 30 Danish listed life science comapnies in January showed that just 19 out of 131 executives were women, corresponding to 15 percent.
At board level, the figures also favour men. 43 out of 195 board members in the 30 companies are women, corresponding to 22 percent.
Companies in other countries have attempted to resolve similar problems by committing companies to quotas, however Brabrand does not agree with this kind of measure.
He would prefer politicians take on the systematic challenges preventing women from reaching the top.
"One of the challenges is that we do not have a balanced parental leave system, making it possible for mothers and fathers to share parental leave between them. This is where things begin to adversely impact women," he says.
"We have actively taken initiatives to raise the issue with politicians but this is one of the tracks we will end up working with in the future, because it is critical to ensure more women leaders," says Brabrand, who also encourages companies to strive for more women executives.
"It is important that companies today ensure that there are both women and men with potential across management level internally. What we often see is that potential candidates are not balanced, gender-wise."
English Edit: Lena Rutkowski